Junior Club
Ook de kinderen amuseren zich op onze luchthaven. Tijdens het wachten op de vlucht kunnen ze terecht in onze Junior Club in Hall B, waar ze zich helemaal kunnen uitleven in de speeltuin of kunnen gamen op de PlayStation.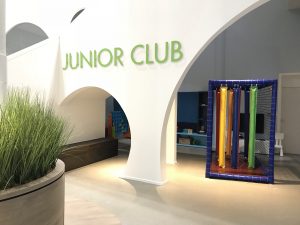 Voorzieningen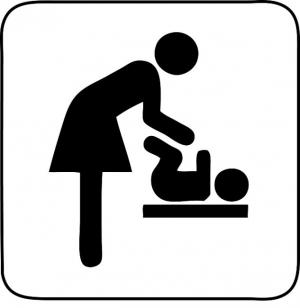 Om babyvoeding op te warmen, kunt u terecht in de nieuwe brasserie Grand Café Horizon (na security) of in het luchthavenrestaurant Belair (passagiersgebouw, eerste verdieping), dagelijks geopend van 10u tot 22u.
Er zijn bovendien ook voorzieningen voor het verzorgen van baby's in het passagiersgebouw (eerste verdieping) en in de aankomsthal.