Heeft u een vraag of wenst u meer informatie te ontvangen over de diensten op en rond luchthaven Oostende? Vul dan onderstaand contactformulier in en wij sturen u zo snel mogelijk een antwoord op uw vraag. 
Internationale Luchthaven Oostende-Brugge
LEM Oostende-Brugge nv
Nieuwpoortsesteenweg 887
B-8400 Oostende
Tel.: +32 (0) 59 55 12 11
info@ostendairport.aero
BTW: BE 0536.614.688
De luchthaven is 24/24 en 7/7 open.
0
---
Luchthaven Oostende-Brugge is aanwezig op social media!
Voel je vrij om ons te volgen en blijf zo op hoogte van het reilen en zeilen op en rond Luchthaven Oostende-Brugge.
Post u een foto van Luchthaven Oostende-Brugge op sociale media? U mag ons steeds taggen @LuchthavenOostende (Facebook) @ostendbrugesairport (Instagram) of gebruik de hashtags #ostendbrugesairport, #flyrelaxflyregional, #aircargosolutions en/of #skyhighexcellence.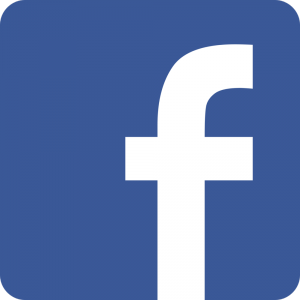 Facebook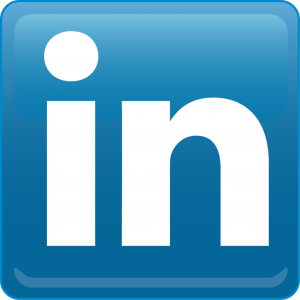 LinkedIn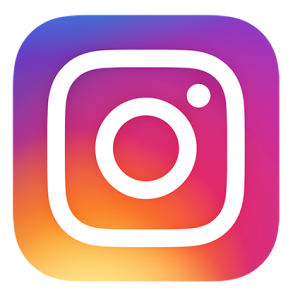 Instagram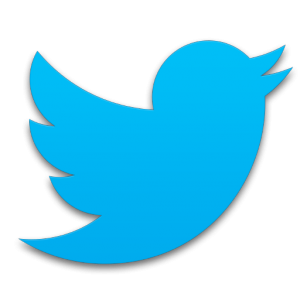 Twitter
---
VEELGESTELDE VRAGEN
ALGEMEEN
Hoe kan ik een rondleiding aanvragen?
via info@ostendairport.aero
Wanneer moet ik op de luchthaven aanwezig zijn?
Zie rubriek "Inchecken"
Parking
Zie rubriek "Parkeren"
Bagage
Kan ik mijn kat of hond meenemen?
Vraag na bij uw luchtvaartmaatschappij of uw hond of kat met u mee in de cabine mag reizen of dat uw huisdier in het ruim moet.