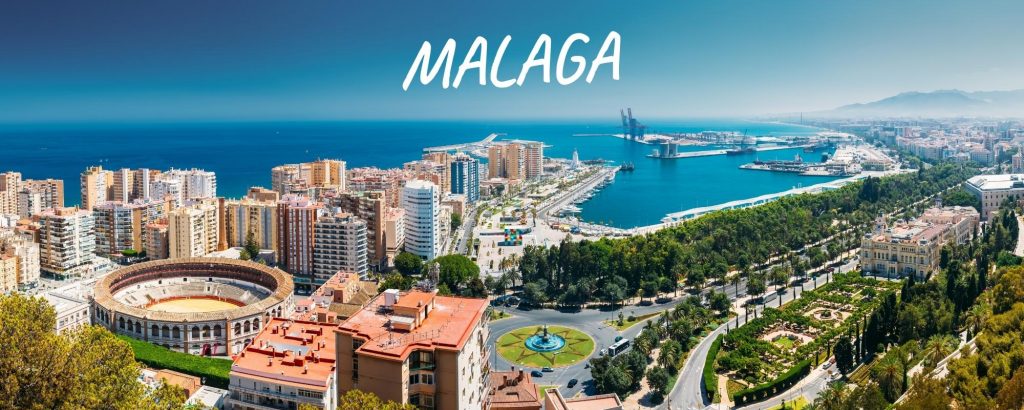 Waarom moet ik op reis naar Malaga? 
Perfecte vakantiesetting aan de Costa del Sol

Zandstranden voor zonnekloppers, terrasjes voor genieters

Glitter en glamour in Marbella

Rijke cultuursteden in het achterland
Boek een vliegticket naar Malaga en nestel je zalig relaxed op de brede stranden van de Costa del Sol. De vele terrasjes, restaurants en winkelstraten zorgen voor het ultieme vakantiegevoel. Maar ook het Andalusische achterland zal je verrassen met authentieke steden, witte charmedorpjes, woeste bergen en prachtige olijfgaarden. 
Vluchten naar Malaga vanuit Oostende
GA LANGS BIJ JE VERTROUWDE REISAGENT OF BOEK VIA WWW.TUIFLY.BE (FLIGHT ONLY) OF WWW.TUI.BE (PAKKETREIS).
Om de vluchturen te raadplegen, raden we u aan een kijkje te nemen op de website van de luchtvaartmaatschappij. (Klik hier)
Andere Spaanse bestemmingen
Klik hier om terug te keren naar alle bestemmingen vanuit Oostende.